Happy birthday & a personal gift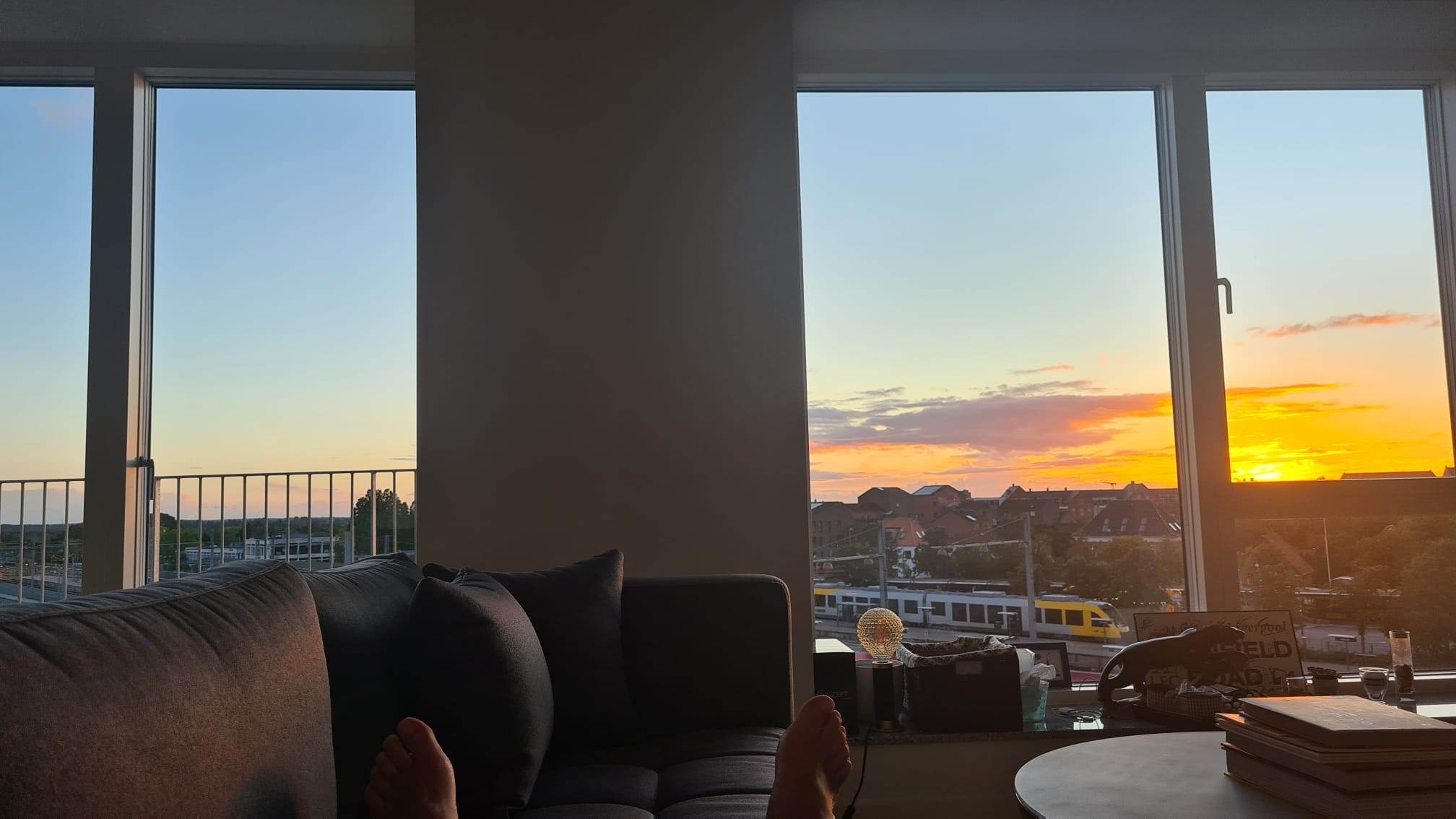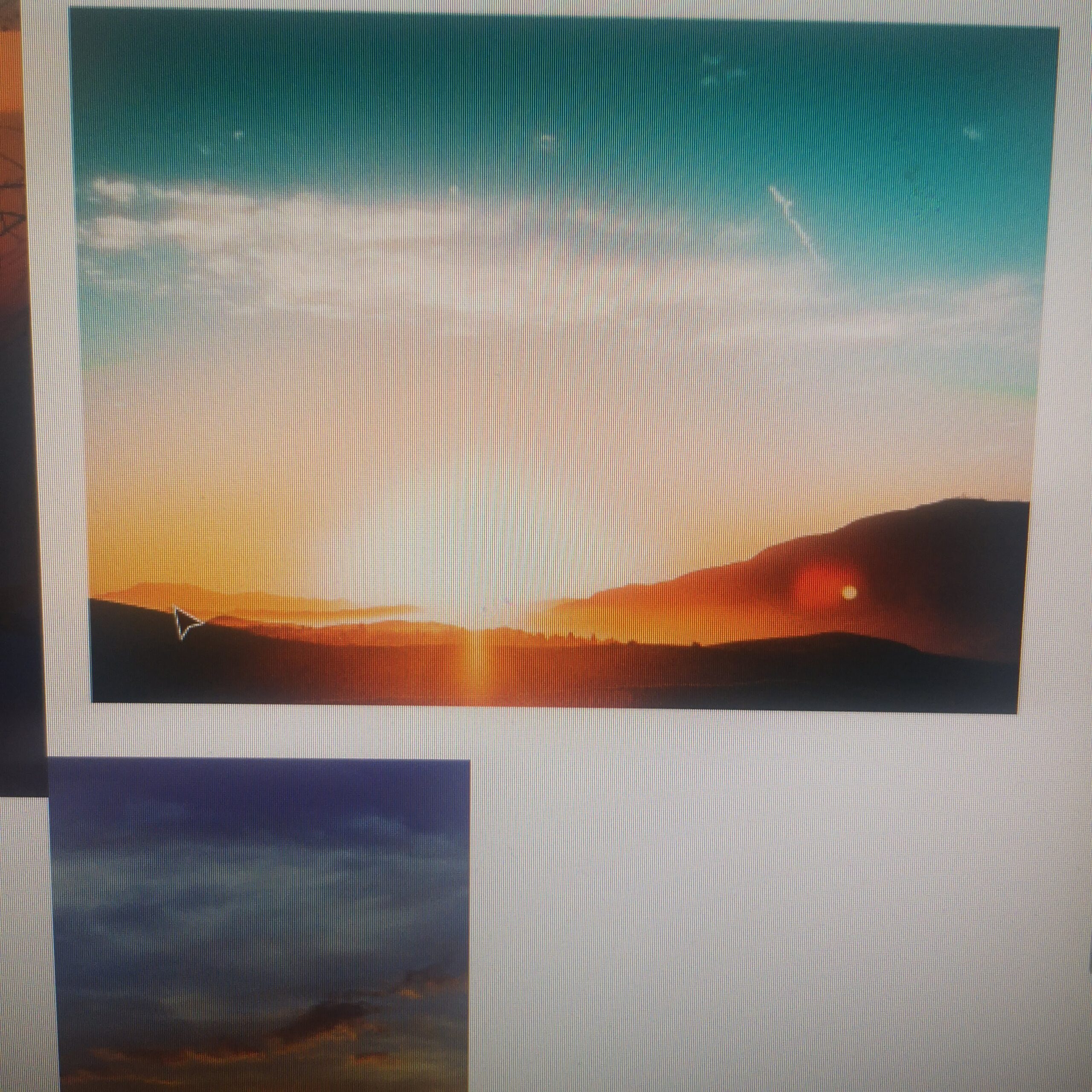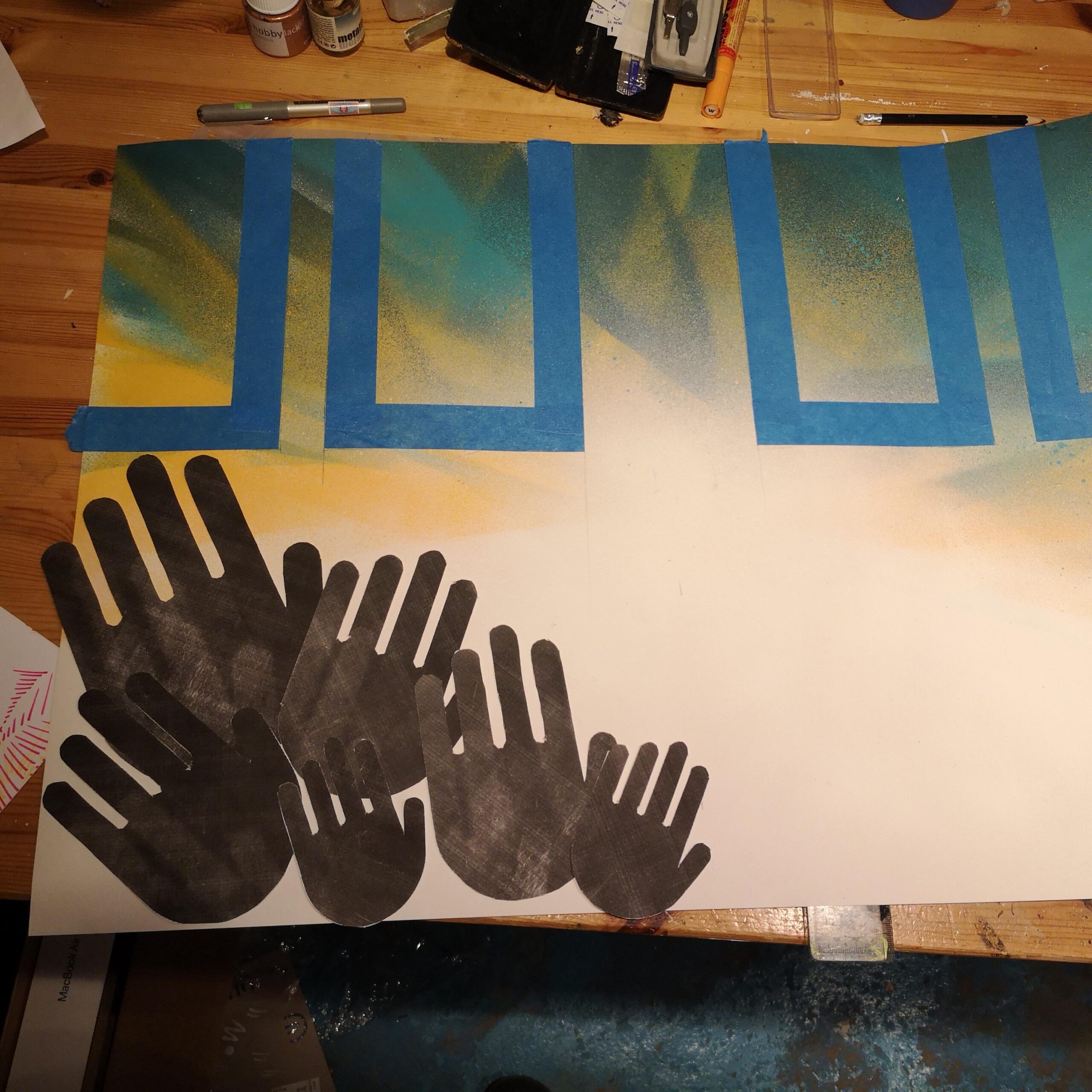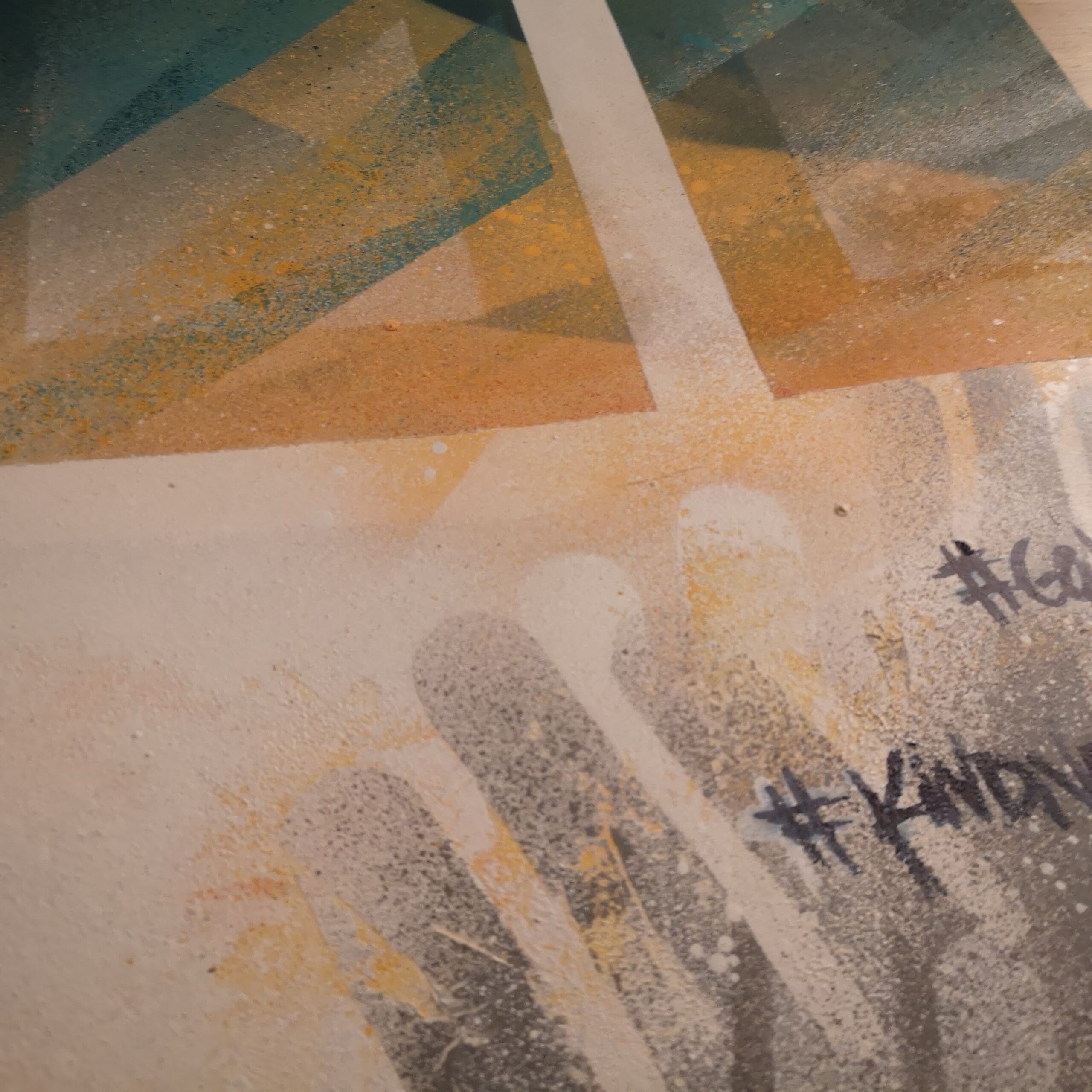 I was booked to do an artwork for one of the team manager for the CFX trading platform.
and it was meant as a surprise gift for the birthday guy turned …who turned 5…. eh… 40!
I had a few conversations with the client, jotting down the concept and how he envisioned it.
There should a picture, a sunset of the new view from the house, the corporate logo and division between the soft and more corporate values or keywords
After using Figma as a sketching board, getting the scale and the composition approved, I started printing.
I am glad that I found rasterobator – and cutting out the stencils needed.

Background colour, and the first layers, and then leaning into the work and executing on the customers idea.
"the future is bright" yes, it is indeed and that sentence was the main narrative and focal point of the work, readable messages and semi-wildstyle letterscapes.
The handover, the moment of surprise, the smiles and happiness the cheering of the crowd was absolutely the best of it.
I am open for doing more, so if you have an idea or wants to give a unique, original and personalized artwork – lets see what we can together