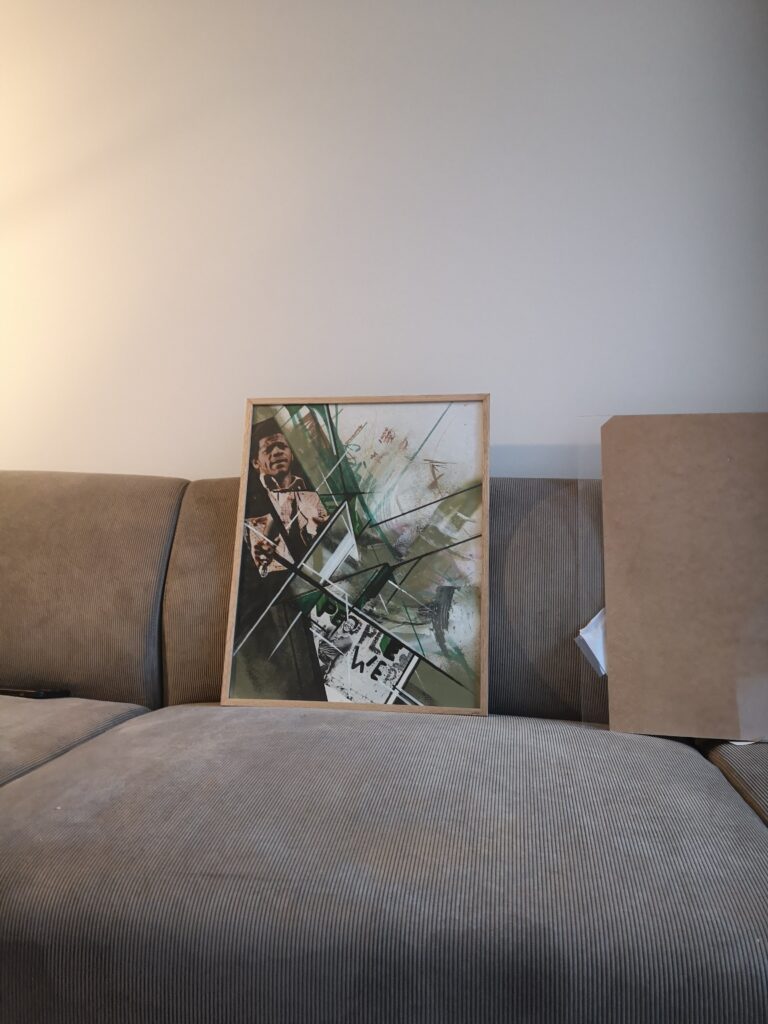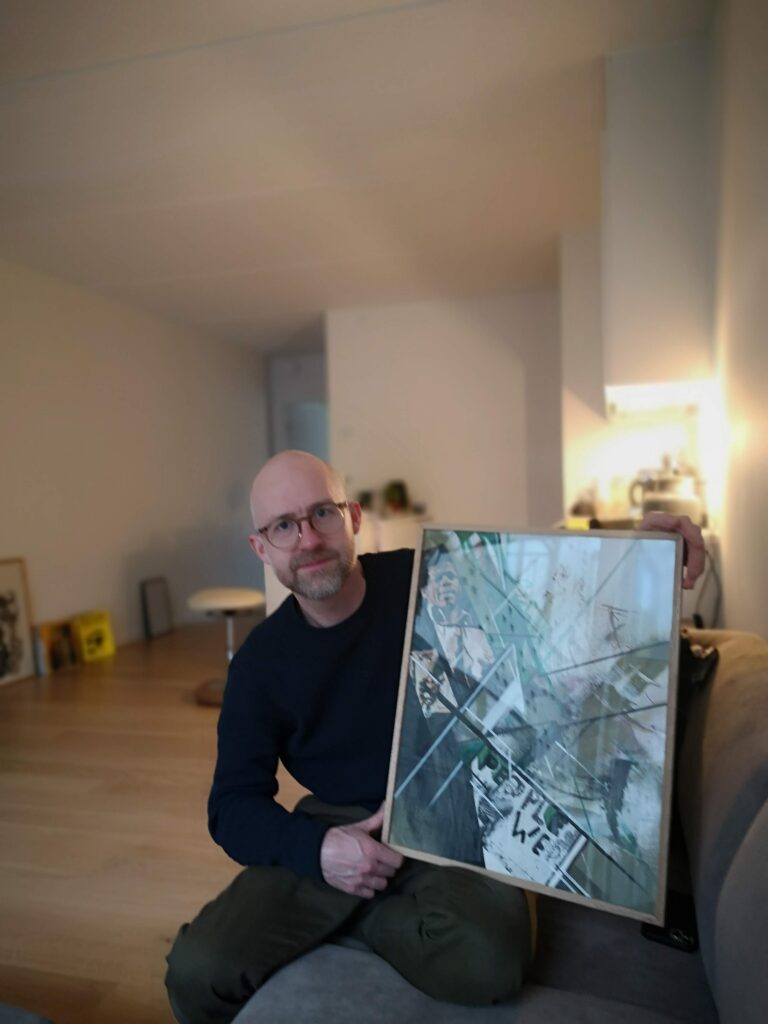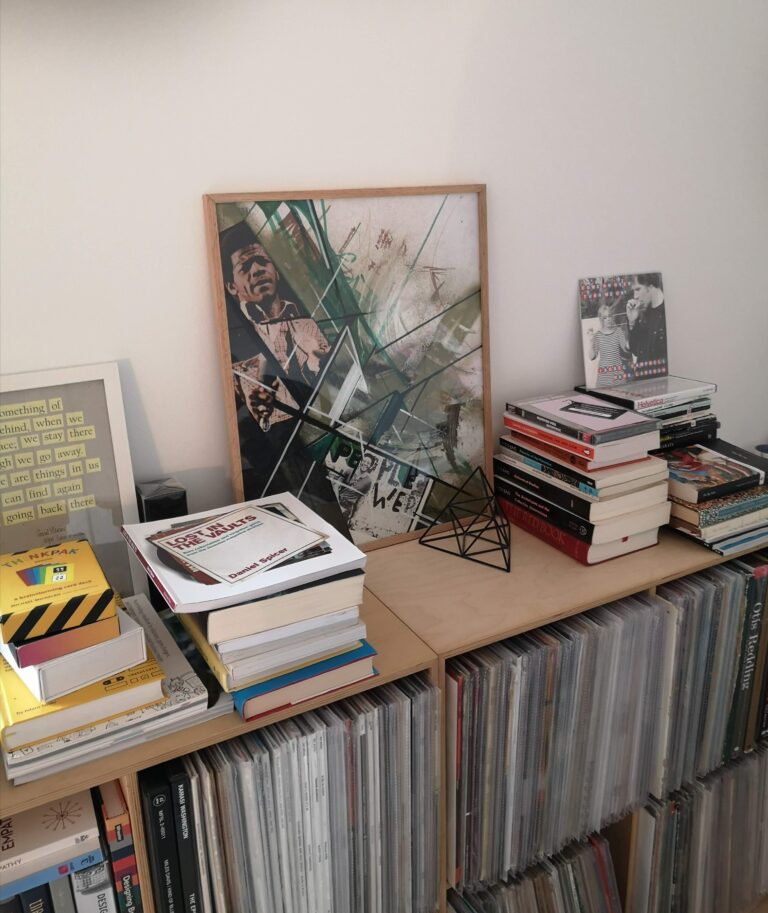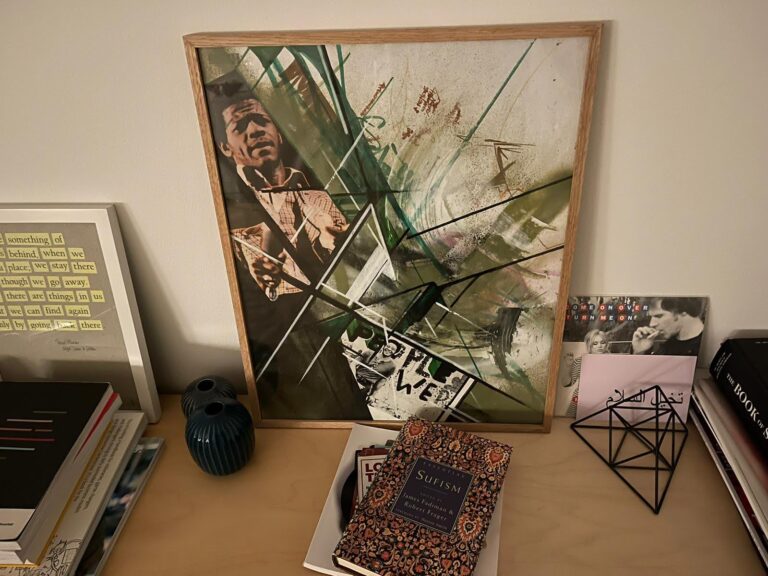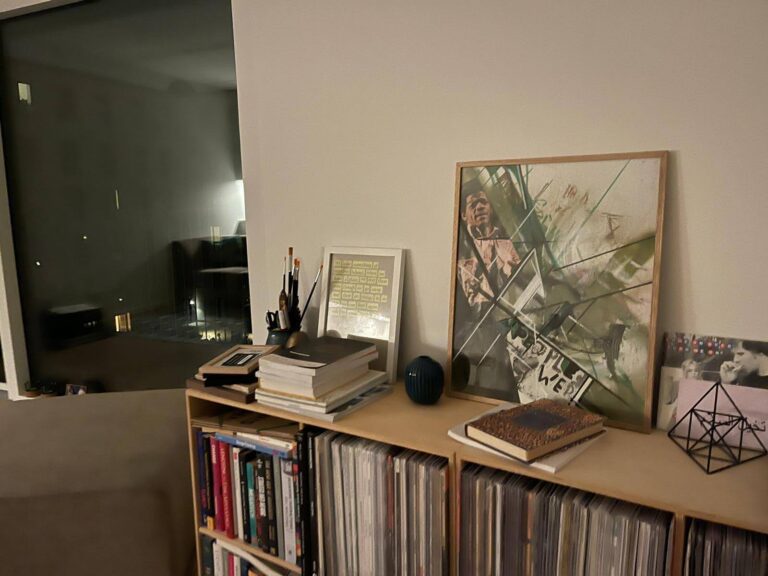 I have followed Mads' work for some time now and I always felt very excited to see how he pushes the painting media forward through his abstract graffiti strokes and expressive colour choices.
"What really blew me away with this particular piece was the way Mads managed to combine several styles into one coherent piece – where both abstract, concrete and collage works well and creates a sense of jazz and soul music in a modern urban context. I love it ❤️"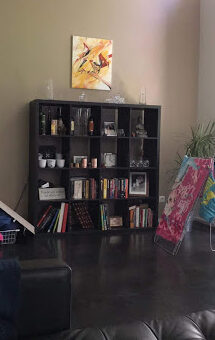 Spirit & The Soul
If you are looking for how my artwork can complement your home, or office, then take a look here. The story behind this painting, is actually that it got sold, before it was even finished. I showed a sketch for the buyer, and then he bought it, still missing those 5% of magic. All my paintings are unique, and one-offs, so its with my pleasure and honour that the painting resides in Belgium.
If you are interested in having a selection of my works exhibited, then go to the exhibition section or send me a mail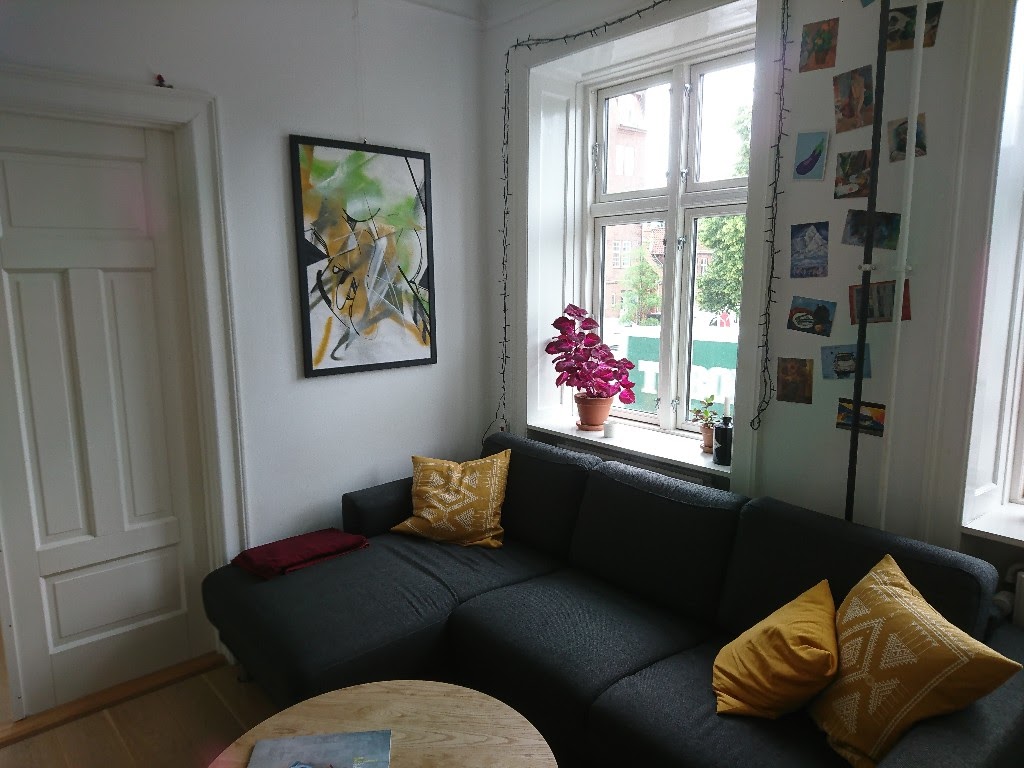 The words of the current owner of the artwork:

"The shapes and forms found in "Unfolding" remind me of those found in Kandinsky's later works. Less even and more lively, the contrast with the straight, rigid lines found in the background colour composition. The colours, orange, green, white and a muddy brown, structured but yet chaotic, feel vibrant and intense, yet calm and orderly. Just like a living, organic organism."
Karl (private collector)