Besides the international, national walls and exhibitions I have done, my artistic input has been featured in an international art book about graffiti and its 50-year story of urban interaction, decorated interior, done commissioned works for private homes and done unique, original paintings as gifts.
Take a look in the section below for inspiration.
As always:
If you would like your wall space decorated, or would like to hear more about my output, then send me a mail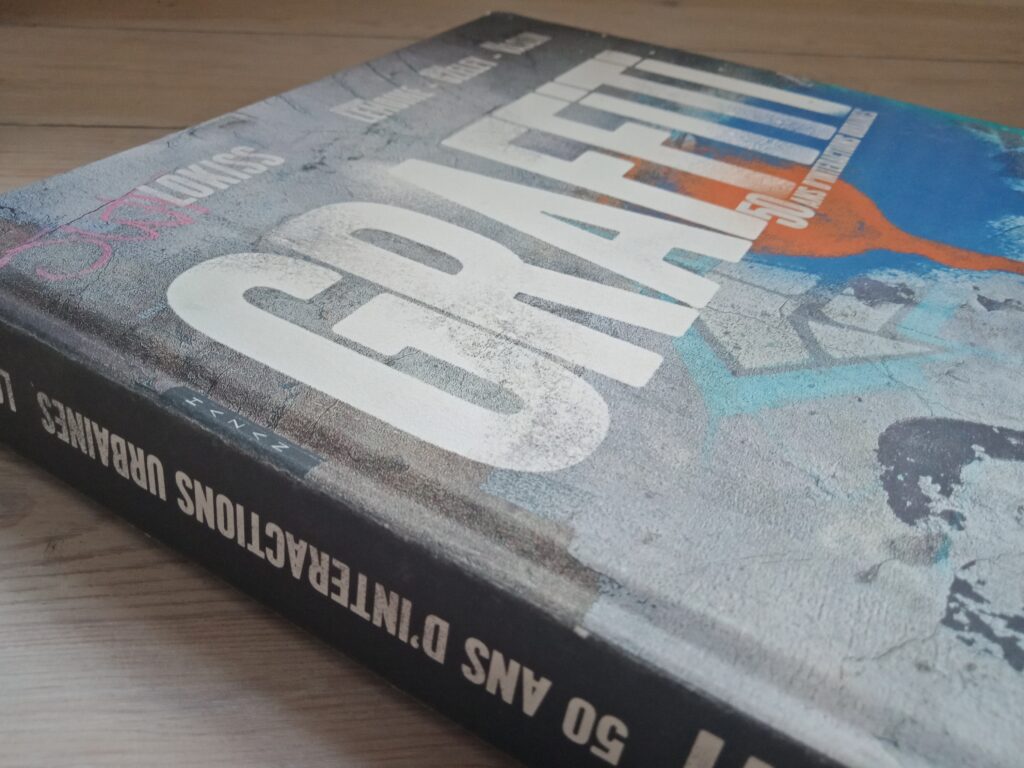 International artbook
I was personally invited by Lokiss, a French graffiti pioneer, to be featured in an international art book about graffiti and its 50 years of urban intervention.
Get updated regarding art and graffiti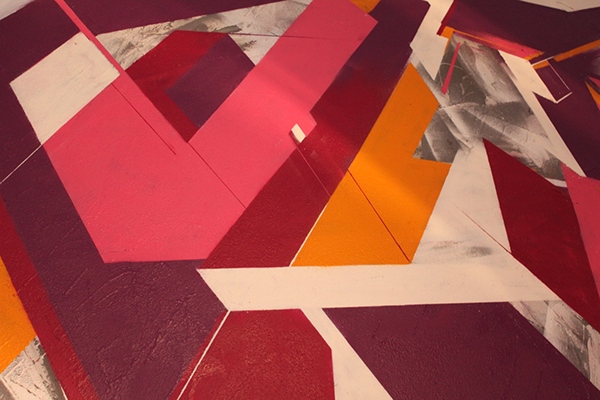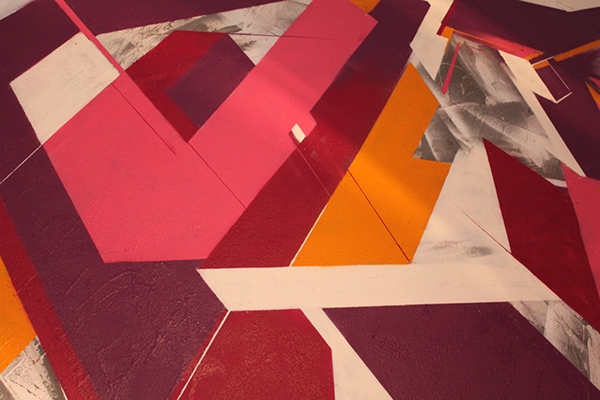 Letterscapes as wall art
This is the first wall of a commissioned project in Klærkesalen, Aktivitetscenter Skt. Joseph in Copenhagen, Denmark. This painting is about 4,5 meters tall x 2 meters wide and was composed on the letters: GLÆDE ("JOY)", which encapsulated the atmosphere of the place. The letters disappeared and dissolved completely, so it was more play of colours, shapes and lines.
See how it went down on the other wall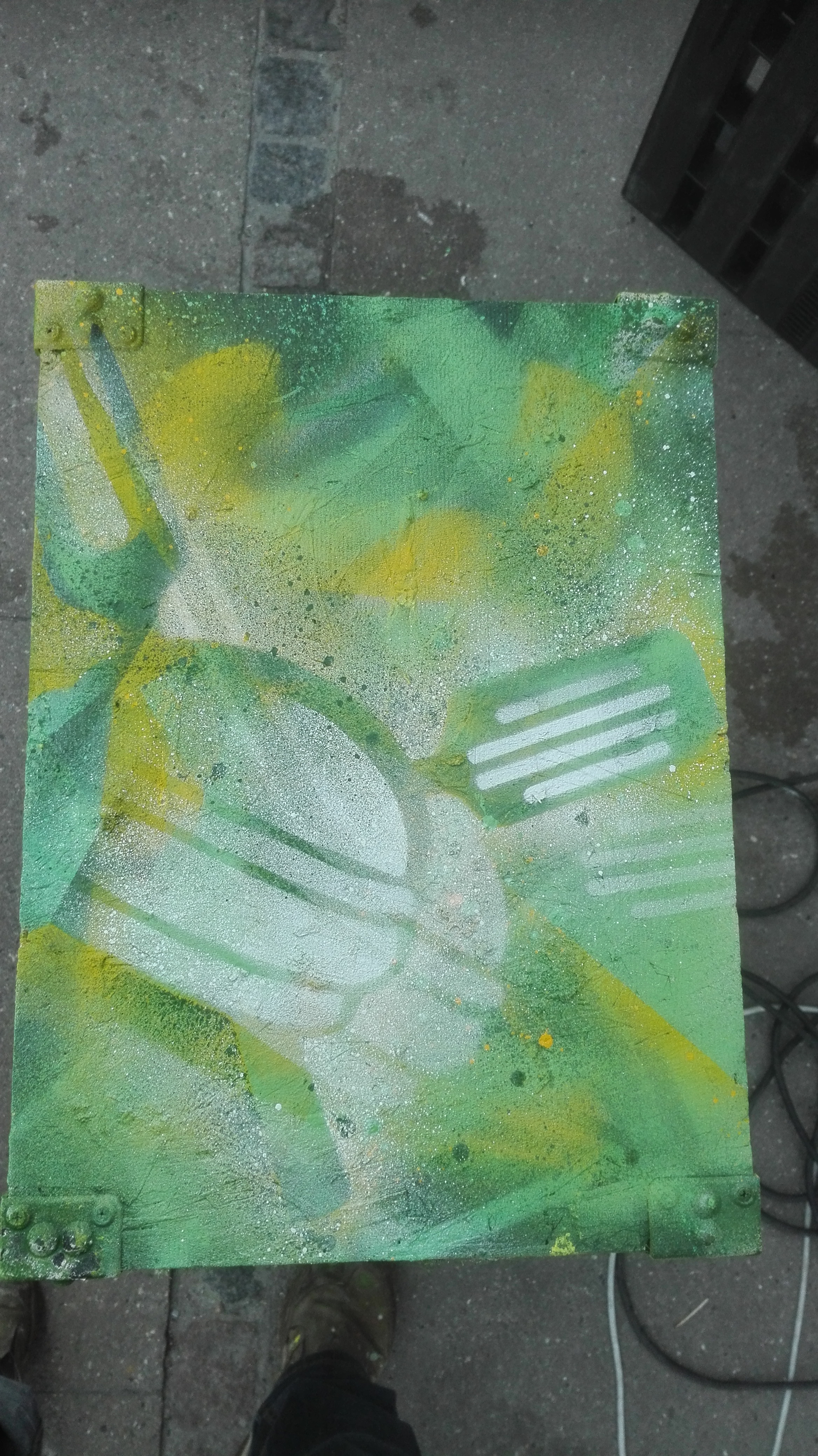 Food Truck Corner
I was invited to decorate the loudspeaker and fowercase in conjunction with FOOD Truck Corner, a chilled "fredagsbar" with organic drinks, music and "hyggelige" vibes as well as a networking and collaborative spirit.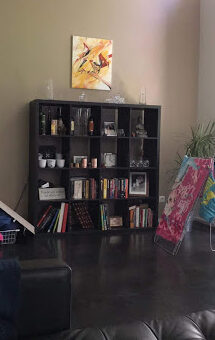 Interior design

If you are looking for how my artwork can complement your home, or office, then take a look here.